4 Ways to Adapt Your Home for an Elderly Parent
Some things in life are inevitable. Our parents are getting older, and if you haven't thought about how to care for your elderly parents yet, you will have to at some point. Unfortunately, there aren't a lot of options when it comes to elderly care. The main choices are a nursing home, staying at their house, or moving in with a family member. Unfortunately, none of them are perfect. Even if they want to stay in their own home, it might not be safe for them to live by themselves. Although nursing homes provide the care they need, the quality of each home varies immensely. The third option would be to move them in with you.
The idea of your loved one living somewhere unfamiliar may be unsettling. Living with your senior parent can be stressful on both sides, so you need to prepare some things beforehand to make the process run smoothly. Making small changes around your house such as investing in adjustable beds, is a minor detail but it'll make the transition as smooth as possible.
The following article will share the top things you need to pay close attention to before moving your elderly parents in with you.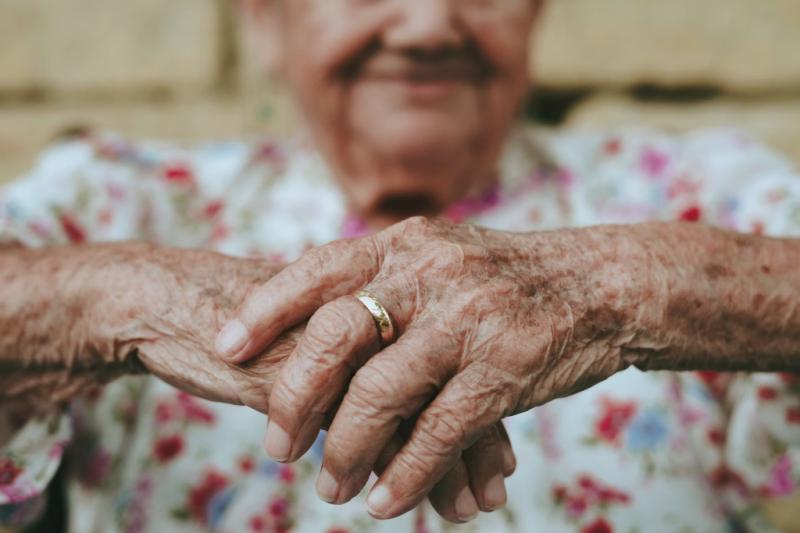 Make Them Feel Comfortable in Their Room
Elderly parents have their own habits and way of doing things. They might also have some books they love, a certain way they like to keep their clothes, and routines that might sometimes interfere with yours. Even though you're taking care of your parents, it's important to give them their own space where they'll feel comfortable.
Make sure their room has a bed, preferably an adjustable one. These types of beds provide comfort and you can easily position them to your parent's liking. Include a lamp, bookshelves, and maybe even a TV, if that's part of their routine.
As your parents grow old, their health may deteriorate, and you'll need to think of other solutions to provide them comfort. In home hospital beds are a great option as they provide the ultimate comfort, and are extremely practical, especially for those that have a problem getting in and out of bed.
Adjust the Bathroom
If you're hosting your elderly parents in your home, you should create a comfortable space for them to use the bathroom. If you don't have a separate bathroom, adjust your existing one to their needs. Remember that many seniors experience reduced mobility, and they cannot use things the same way we do.
First, you'll want to install a grab bar in the shower for ease of entrance and exit. Additionally, it might be worthwhile to install a bath seat with armrests or a transfer bench. This way, if you help bathe your parents on occasion, the act is simpler and there's less chance of them falling.
In addition to the shower, you might want to install a toilet at a comfortable height. Like a bath seat, this would decrease the risk of injuries from slip-and-fall accidents.
If you wish to maintain your original toilet, then you can also choose to buy a compatible raised seat. Like comfort-height toilets, elevated seats are simpler to use. You will find models with armrests for added stability to help your parents use the toilet comfortably. Ultimately, the key consideration is adding height to your toilet so that it is easier and safer for your parents to use.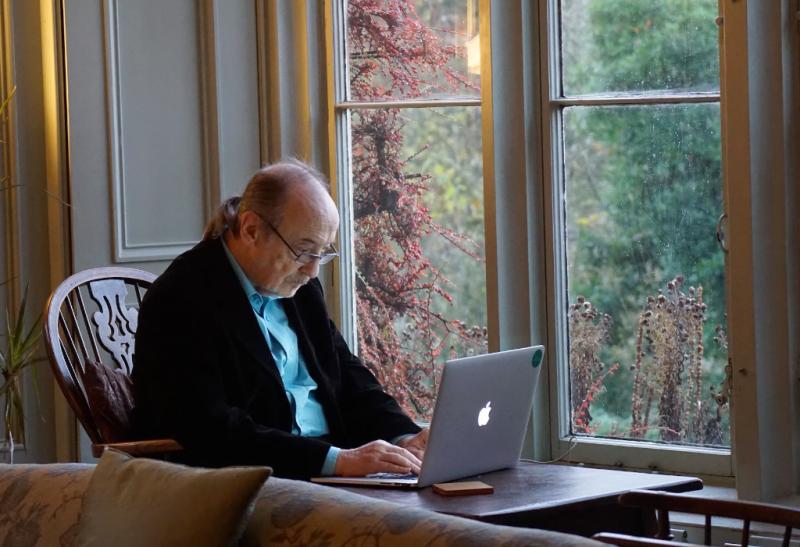 Add Mobility Aid Around the House
If your home has any steps that might be difficult for your parents to climb, consider adding a threshold ramp. It comes in different grades to meet your needs and it doesn't have to be permanent.
You should also look into stairlifts. They may not be as easy to install as a threshold ramp, however, they will help your parents to scale several flights of steps. In most circumstances, installing a stairlift requires the help of a professional, though upkeep is typically minimal once it has been set up.
If your parents have difficulty getting in and out of their sitting furniture such as a recliner, consider investing in a lift chair. A lift chair has a motor that lifts or lowers the seat portion to make it easier to get on and off the chair without risking injury.
Secure Entryways
Any entryways your parents need to access should be secured by installing door grips. A door grip will make it easier for your parents to grab and twist doorknobs.
In addition, if you have any rooms in your home that you want to keep private from your parents, then it's important to install a door stopper or jammer. By doing so, they won't be able to stumble upon these areas even if they are suffering from ailments that lead to confusion.
You also want to take note of entryways where your parents might slip. This will help you know where to place anti-slip mats to keep them safe.
Bottom Line
To avoid as much stress as possible, it's important to get a head start on this list of items before your parents come to live with you. Investing in adjustable beds and making your home as safe as possible for them to move around is very important. By preparing in advance, you'll be able to focus more on enjoying their company once they're settled in.
---
More to Read: