How to Prepare Your Home for Elderly Family Members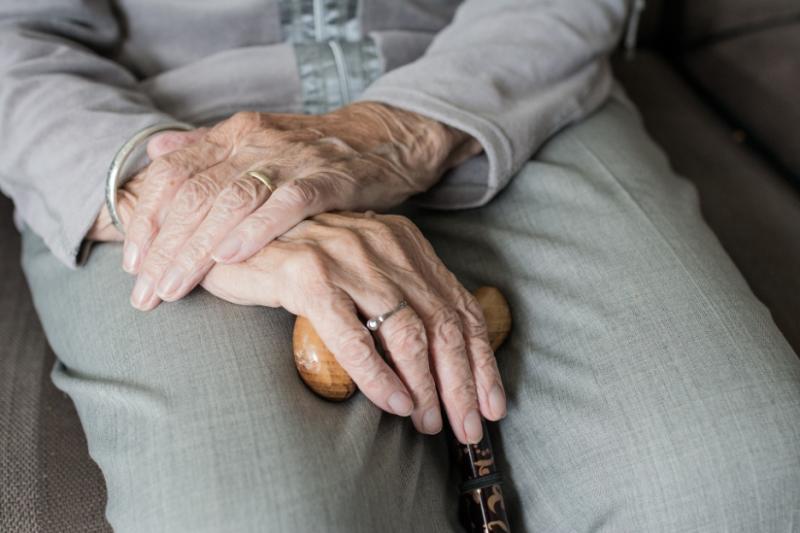 Source: https://pixabay.com/photos/hand-human-woman-grown-up-hands-3666974/
Making suitable home adjustments for older individuals can be a bit stressful. Not everyone lives out all their days in an ideal condition; it's your duty to make their living arrangements as convenient, peaceful, and comfortable as possible. That is why we have compiled seven important tips to aid you to make the necessary adjustments and prevent injuries.
Make Arrangements for Limited Movement
Many seniors have problems with their movements. Whether they don't have the capability to walk unassisted, have a handicap, or are slow-moving, you need to create accommodations for them. This means considering the setups and locations of the following:
Handles and doorknobs throughout the home
Width of hallways, bathrooms, and doors
Bathrooms, bedrooms, common rooms, and stairs
The number of paces from every room
You also have to ensure that everything is easily accessible to them. For instance, how far will the bathroom be from their bedroom?
Safeguard Entryways
From coverings to lighting to stairs, you will have to turn every entryway into safe regions. Starting from the outside of your home, you will have to ensure that the pathway or driveway is free of gaps and cracks and level. You will also have to install non-slip scuffs or strips to improve their footing on wet days. If there are stairs leading up to their rooms, you will also have to install a suitable ramp or railings.
Declutter
Whether there are kids, pets, or plenty of stuff, you will have to ensure that every clutter-causing item is in its rightful place. You wouldn't want the elderly ones tripping over kid or dog toys. You will also not want them expending their energy rummaging past piles of items because they are searching for something they require. Untrained pets should be secured in a designated area.
Get a Room With a View
Health experts report that elderly individuals need loads of sunlight. Older individuals may not have the capability to go out of the house with ease, and you will most likely have a day job. To ensure they are getting their daily dose of vitamin D, you have to set up their bedroom adjacent to the sunlight with a balcony. Furthermore, having a beautiful view will keep them at ease as they try to adjust to a new environment.
Remodel Your Kitchen
Your home's kitchen appliances should be easy for your parents to utilize. Manual dexterity reduces with age, and today's modernized appliances may not be elderly-friendly. Try switching to appliances with easy-to-navigate controls and push-button interfaces. In addition to this, you have to ensure that the pantry items are accessible. You wouldn't want an elderly person reaching, crouching, or bending for anything.
Elder-Proof the Bathrooms
Bathrooms are one of the most dangerous areas in a home. They have slick surfaces even before the shower is turned on. If you are taking in an elderly, here are bathroom essentials for you.
Slip-prevention flooring
Shower benches or fold-down seats
Increased lighting
Grab bars close to the toilet and in the showers
Adjustable hand-held shower heads with lengthy hoses
To become more prepared, you should also have some first aid training just in case. Newcastle Training can help with that, as they provide first aid training and more to individuals. If you feel you aren't up for taking care of the elderly, you could also opt for a professional elderly care facility.
---
More to Read: