The Benefits of Elderly Care Facilities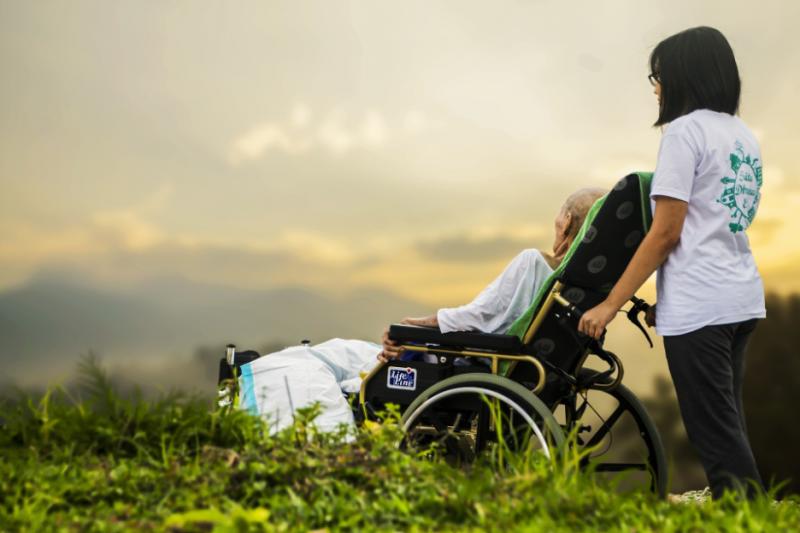 If any of your loved ones are aging, you have to do everything in your power to properly care for them. However, when you can no longer care for them as you are supposed to, an elderly care facility should be your next priority. The care they receive in an assisted living facility will ensure they live their lives in full. Here are six reasons why assisted living facilities should be your top priority in caring for the elderly.
Individual Care
As elders age, they will obviously need a lot of assistance with regular daily activities, such as hygiene, laundry, bathing, and housekeeping. This is where assisted living comes in handy. An appropriate assisted living facility will make sure to consider the health needs, personal preferences, and experiences of the elderly before taking any action. This will include 24/7 care, administration of drugs, and monitoring of changes in behavior and mood.

Enhanced Quality of Life
As your loved ones get older, the amount of time you have with them dwindles continuously. Whether they have some months or years left, you have to make sure that they are still living in great conditions. If you can't always be with your aging loved ones because of different responsibilities, then elderly care facilities should be your primary focus.
Companionship
In a survey conducted on elderly living, about 33% of seniors living in America experience loneliness. This is mainly caused by spending time and living alone. This can eventually affect their general health later on. A suitable assisted living facility provides various activities daily to ensure the body and mind remain healthy. Moreover, according to the Harvard School of Public Health, keeping an active and proper social life aids in decelerating the speed of memory decline. Social activities also reduce feelings of depression and isolation.
Safety Benefits
The older population has an increased chance of failing and suffering other accidents. This is because they are already experiencing a decrease in hearing, mobility, vision, and balance. A suitable elderly care facility will decrease the chances of falls, improve security, enhance disaster preparation, and provide on-call staff 24/7.
Fitness and Nutrition Benefits
Enhanced fitness will aid in boosting energy, strength, and balance. Constant exercise will also prevent illnesses and enhance their overall mental health. Most assisted living facilities are fully equipped with fitness programs and wellness facilities. The meals in the cafeteria are often recommended by expert nutritionists. Healthy and active seniors have a higher chance of keeping their memory, passion, and energy than inactive ones.
Medical Care
This remains the leading reason why individuals should opt for an assisted living facility. Fortunately, every assisted living facility comes with professional nursing assistants which provide 24/7 care for your elderly loved ones. They will also make sure that every resident takes their scheduled medications and assist them with slight illnesses such as a cold.
All these benefits work collectively to achieve peace of mind. You and your family members can relax knowing that people are attending to the needs of your aging loved ones. If you are looking for an assisted living facility, Riverview Retirement Community should be a viable option for you.