The Various Roles of a Caregiver Under CDPAP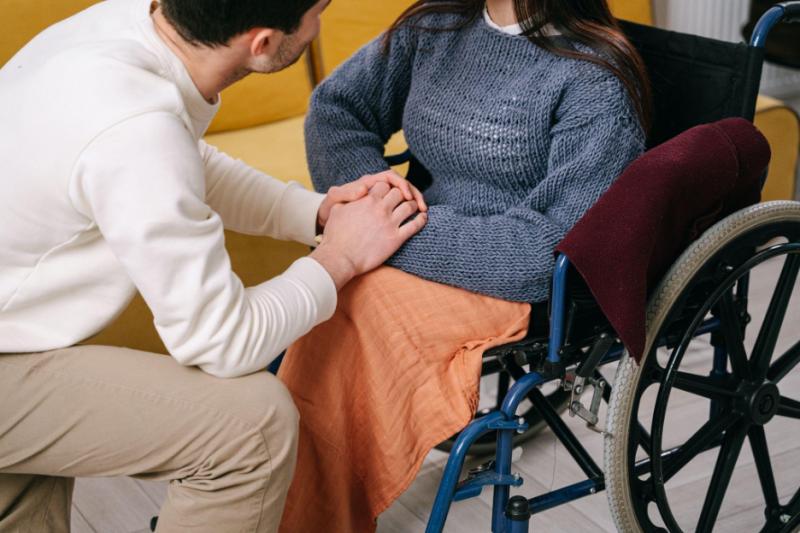 In-home health aides are a vital part of the care team for many people with chronic illnesses or disabilities. The Consumer Directed Personal Assistance Program (CDPAP) is a Medicaid program that allows consumers to choose their caregivers, who are paid by the state. Caregivers can perform various tasks, including providing personal care, helping with household chores, and transportation to medical appointments. They can also serve as a companion and advocate for their clients.
What are the various roles of a caregiver under CDPAP?
As a caregiver, you may find yourself taking on many different roles. Depending on the needs of your care recipient, your role may change from day to day or week to week. Here are some of the various roles you may play as a caregiver under the Consumer Directed Personal Assistance Program (CDPAP).
Personal care
As the aging adult population grows, so does the caregiver demand. While many think of caregivers as nurses or home health aides, a much broader range of positions and responsibilities fall under the title of caregiver.
Caregivers can provide a wide range of services, from personal care to medical assistance. They may work in nursing homes, assisted living facilities, hospitals, or private homes. Some caregivers are employed by agencies, while others are self-employed or work for family members.
Regardless of their work or specific duties, all caregivers have one common goal– to provide the best possible care for their patients.
Homemaker services
Caretaker's services can range from light housekeeping and cooking to more intensive personal care, such as bathing and dressing. They can be hired through an agency or privately. The type of care they provide will depend on the needs of the individual they care for. Some caretakers live with their clients, while others may provide services on a more limited basis.
Caretaking is a demanding job that requires patience, compassion, and physical strength. Those interested in becoming caretakers should be prepared to work long hours and deal with challenging behaviors.
Health-related tasks
A caretaker's duties vary depending on the patient's needs, but some common tasks are typically health related. These can include providing personal care such as bathing, dressing, and grooming, helping with activities of daily living such as eating, toileting, and transferring, providing medication reminders, and helping with light exercise.
In addition to these more common tasks, a caregiver may be responsible for monitoring the patient's vital signs, managing pain medication, and providing wound care. They may also need to help with transportation to doctor's appointments or other medical procedures. Depending on the severity of the patient's illness or disability, a caregiver may need to provide around-the-clock care or occasional assistance.
Offering emotional support
The caregiver may be the only person the consumer sees regularly, so it is important to provide support and assistance however possible.
The caregiver should be a good listener and encourage when needed. It is also important to be patient, as some consumers may take longer to open up about their feelings. In addition, the caregiver should respect the consumer's privacy and maintain confidentiality.
If the consumer is experiencing difficulty coping with their condition, the caregiver can provide referrals to resources such as support groups or counseling services. Ultimately, the goal is to help the consumer feel comfortable and supported in their home.
Conclusion
As people age, they often require more care and assistance than they did when they were younger. For many seniors, this care is provided by their family members. While some family members may be reluctant to take on the role of caregiver, it is important to remember that seniors deserve love and care, and who knows them better than their own family?
---
More to Read: